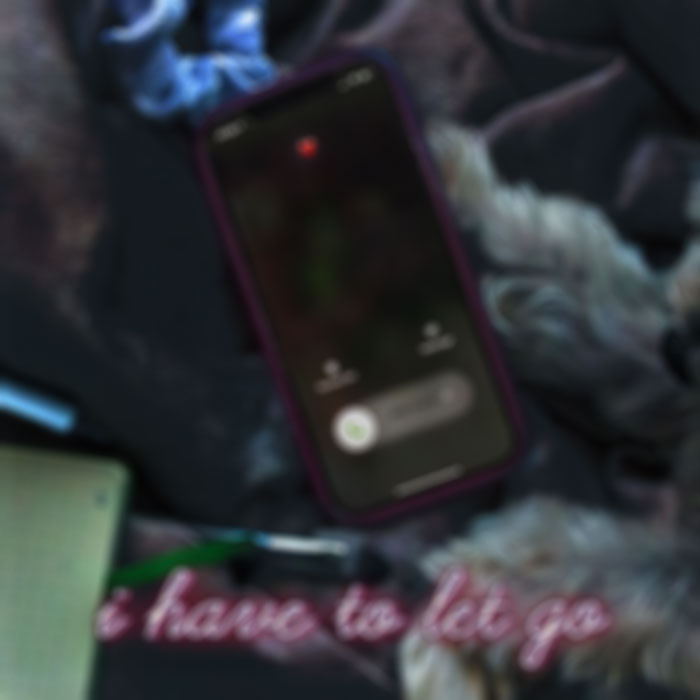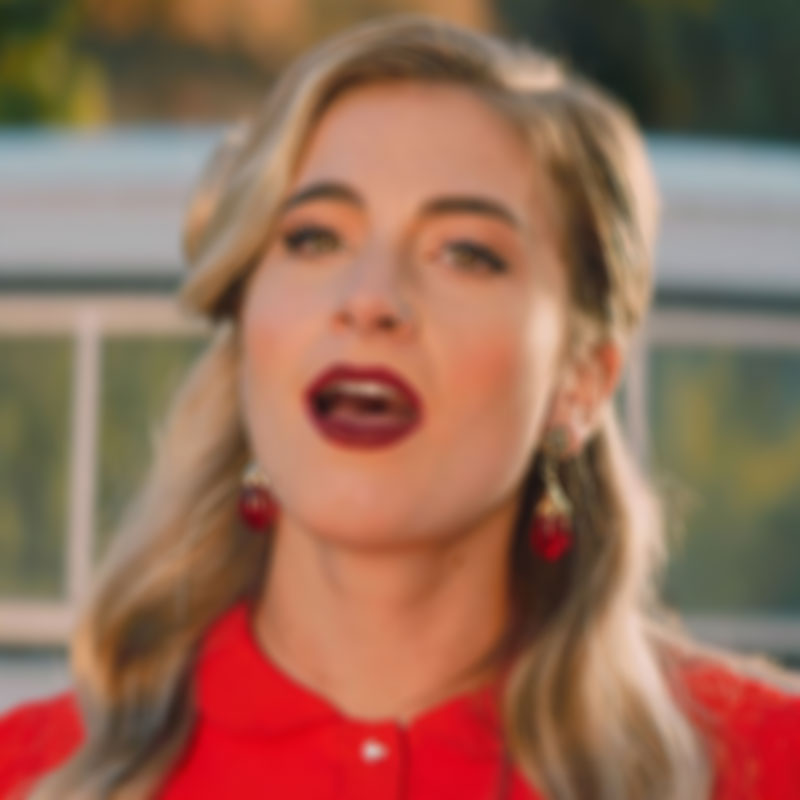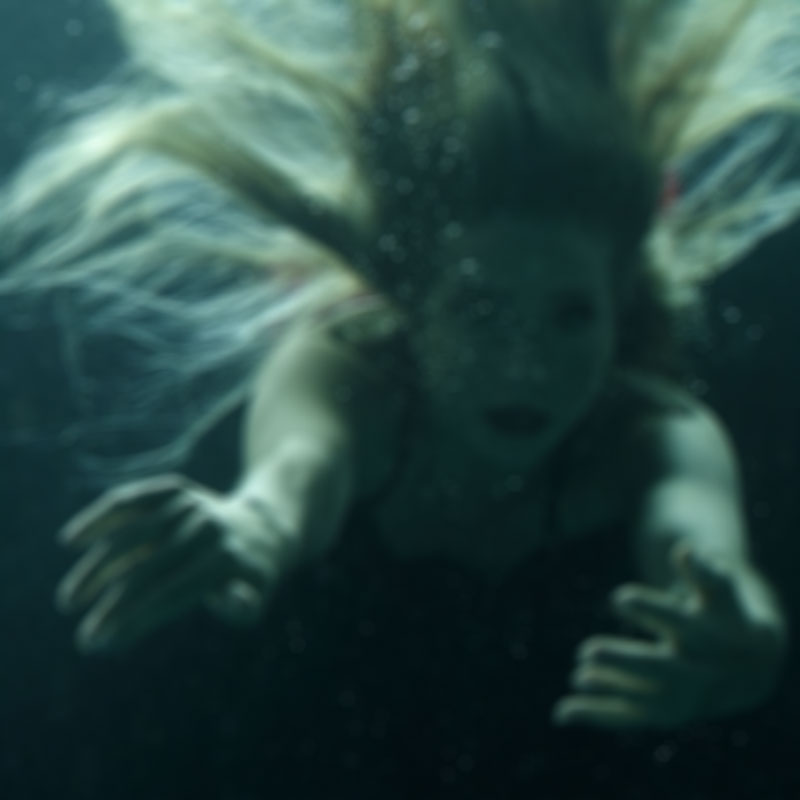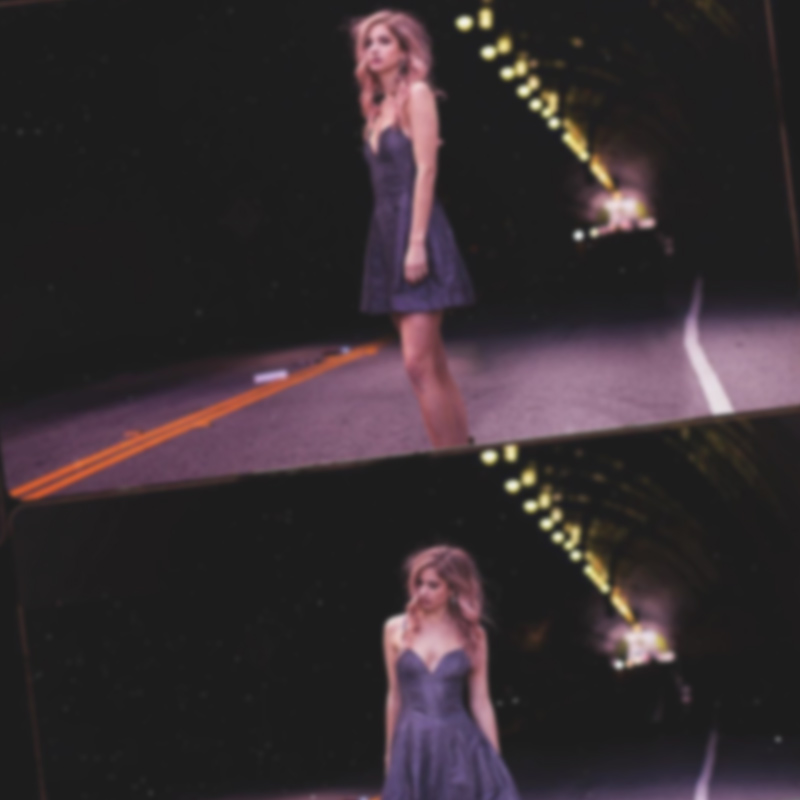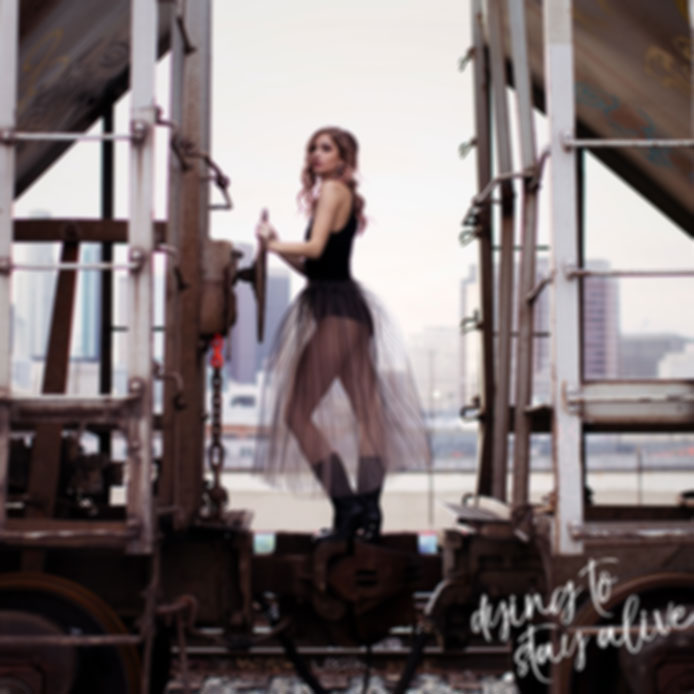 I Have To Let Go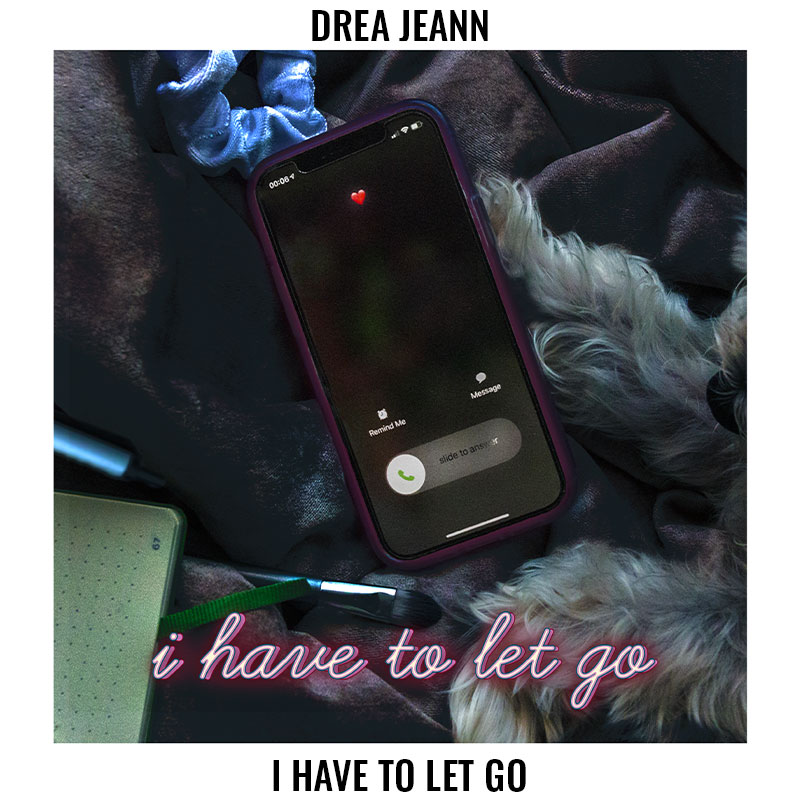 Faithfully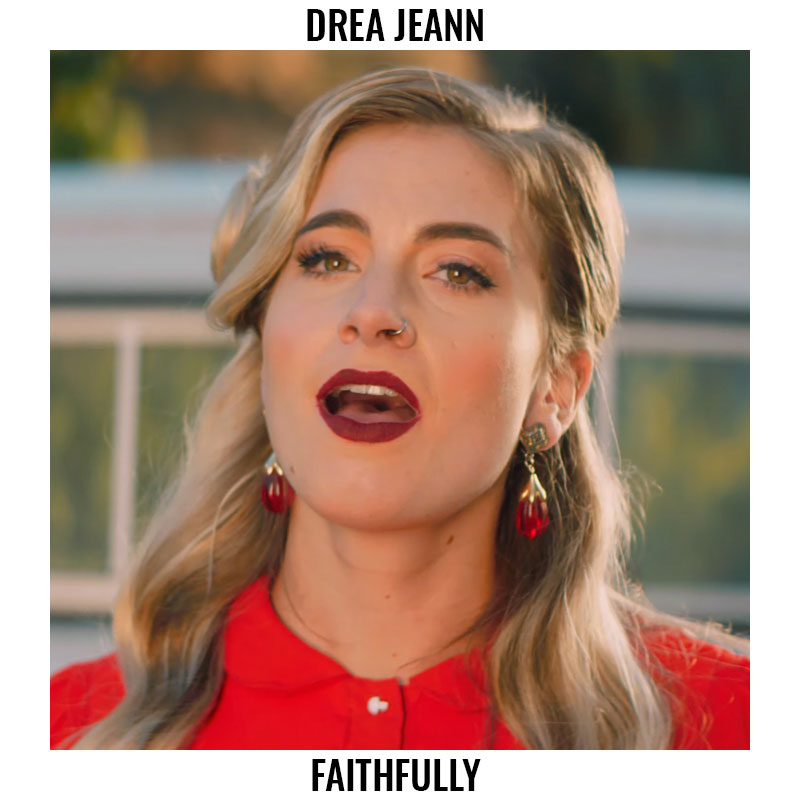 Come Back To Me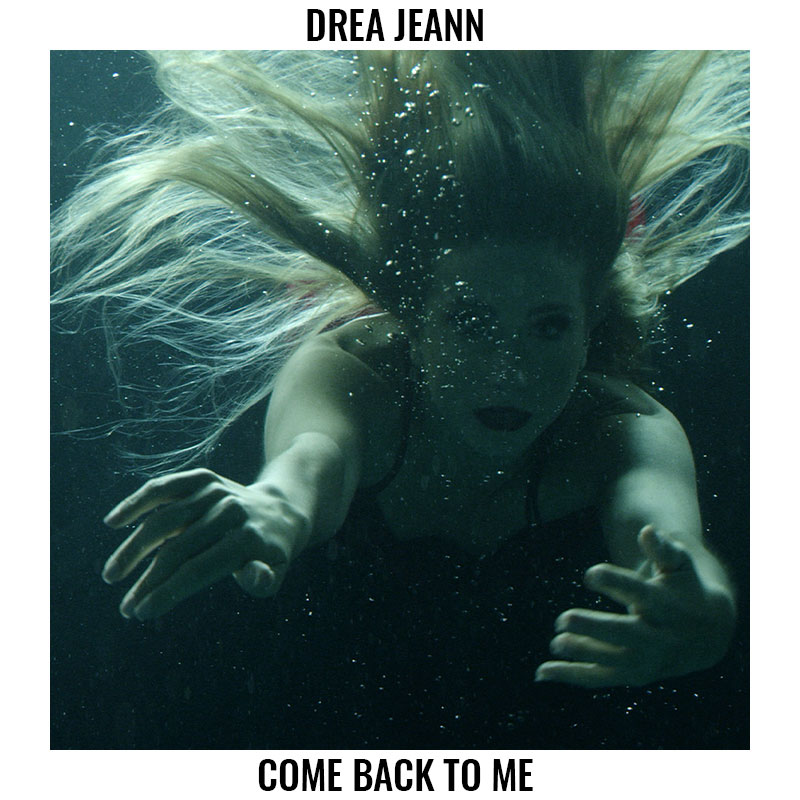 No Sympathy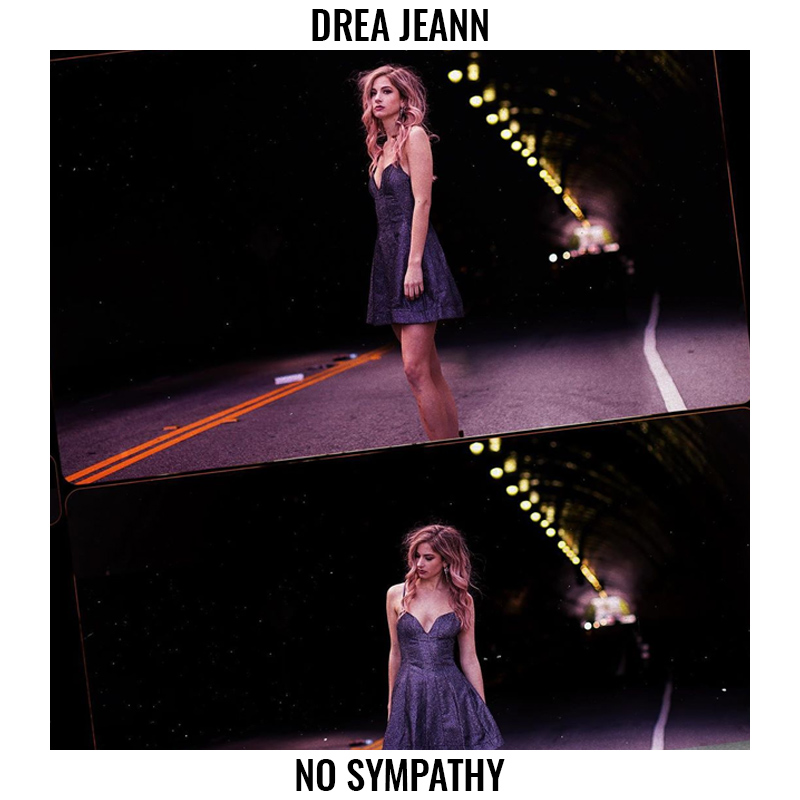 Dying To Stay Alive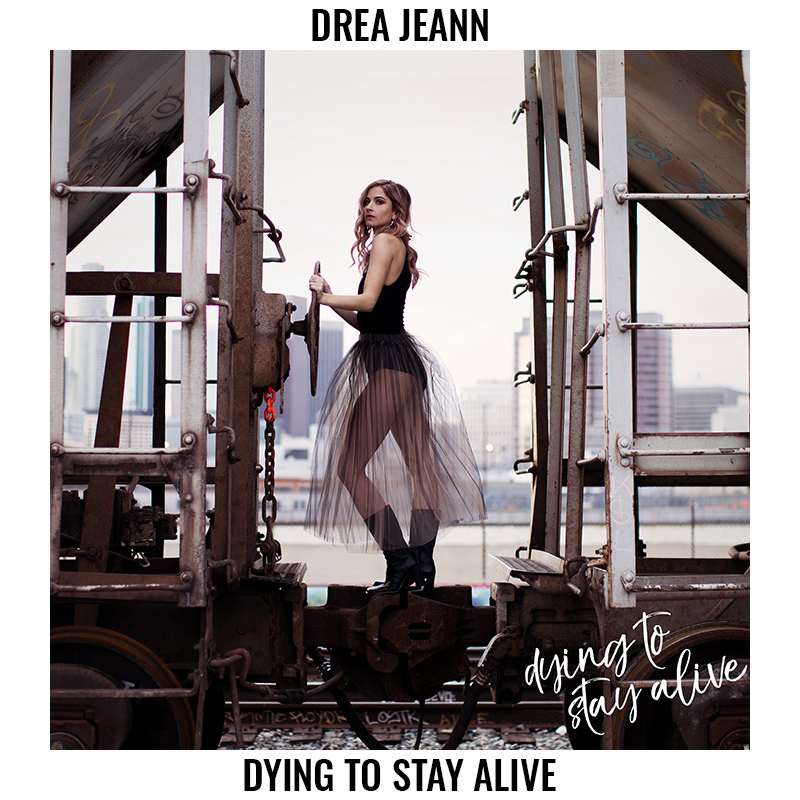 Drea Jeann makes soulful, emotive pop music for the modern age. It's the sound of a survivor — a sound inspired not only by Drea's diverse influences, but also by her personal battles and hard-fought victories. A lifelong entertainer who began performing in her native Northern California at 6 years old, Drea Jeann brings two hard-won decades of experience to her autobiographical songs, filling them with the challenging lows and charismatic highs of a songwriter who's unafraid to shine a light on the skeletons in her closet.
Everything began in San Jose. There, somewhere between a blur of choir rehearsals and local theater productions, Drea developed a wide appreciation for blues, jazz, classical, musical theater, and pop. She listened to it all, from Ariana Grande's R&B singles to Fun's bombastic pop anthems to her favorite Broadway cast recordings. From a young age, she began writing her own music by jotting down snippets of lyrics and other song ideas in her childhood journal.
"Even in elementary school, I'd make up my own melodies and write my own verses," she remembers. "I'd start a lot of songs but never knew how to finish them. I always had it in me, even if I didn't have the guidance yet."
That guidance arrived several years later after Drea turned down an offer to attend Berklee School of Music and instead, enrolled at Pepperdine University. Not long after graduation, she struck up a partnership with Eddie Wohl, an Emmy-winning songwriter and multi-platinum producer. The two began working together in Los Angeles, co-writing seven songs during their first week of collaborations and laying the foundation for Drea Jeann's emergence as a unique, boundary-breaking pop artist whose honest songs mesh genres together.
"Faithfully," Drea Jeann's debut single, arrived in September 2019, mixing her elastic voice with the taut percussion of forward-thinking pop, and "Come Back To Me" followed later that year. "No Sympathy" — a darkly cinematic gem, inspired by Drea's past experiences with addiction — kicked off a prolific 2020. All three songs were accompanied by lushly colorful music videos that focused not only on Drea's vocal chops, but also her physical delivery while showcasing a multi-faceted artist who's just as comfortable onscreen as she is onstage.
That said, Drea isn't acting anymore. Her years as a Bay Area musical-theater powerhouse are behind her. These days, she's only playing one role: herself.
"I can't write about something unless I've personally felt it," she says. "I'm just not a good liar. I do my best work when it's coming from the heart, so all of these songs are based off different experiences I've had, whether I'm writing about a long-distance relationship or the sheer insanity of addiction."
And while some of Jeann's songs deal with intensely personal topics, she doesn't shy away from her honest approach, turning those unique experiences into universal pop songs that are once vulnerable and vital.
"I wouldn't change anything that's happened to me," she adds. "Going through something like addiction — and getting help, which was necessary for me get better — has opened me up to talking about real pain and real emotions. It was the worst thing and the best thing that's ever happened to me, because I've learned to be honest. I've learned to be me and share who I am through an art form that speaks multitudes more than words ever could."
SIGN UP FOR UPDATES.
JOIN DREA'S MAILING LIST!
I am so thankful to be on this musical journey and am very close to releasing new music soon. Please subscribe to my email/phone list so that you can be the first to get all of the updates!